//pagead2.googlesyndication.com/pagead/js/adsbygoogle.js
(adsbygoogle = window.adsbygoogle || []).push({
google_ad_client: "ca-pub-4844833681312015",
enable_page_level_ads: true
});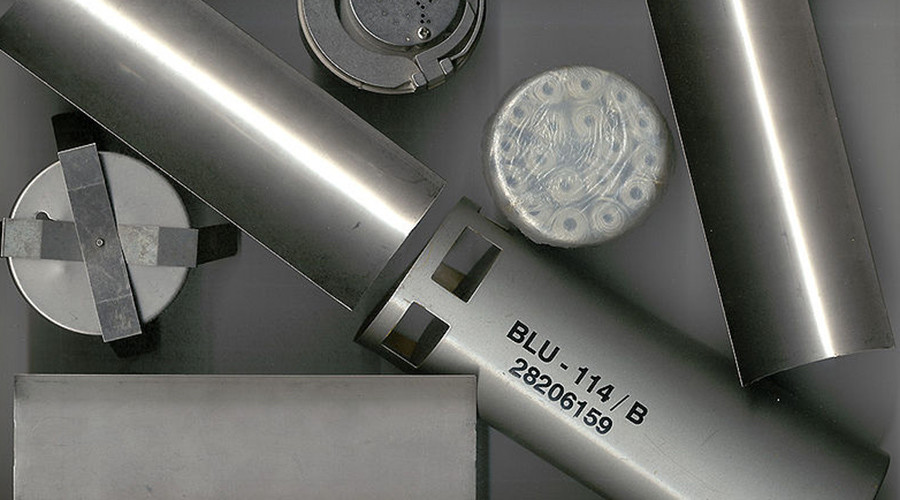 Meanwhile North Korea boasts of electrical power grid a very powerful and dangerous bomb on earth has ever invented,South Korea just signalled a red light to show that she can meet Kim Jong-un at the peninsula if war breaks out.
The graphite bomb is a non-lethal munition used to disable enemy power grids. It contains fine carbon filaments, which form a dense cloud when the bomb explodes. The carbon fibers stick to power lines, causing shortcuts and disruption of the power supply. The bomb, however, is said to be ineffective against insulated power cables, and it also can be countered by simply shutting down the grid until the carbon cloud settles.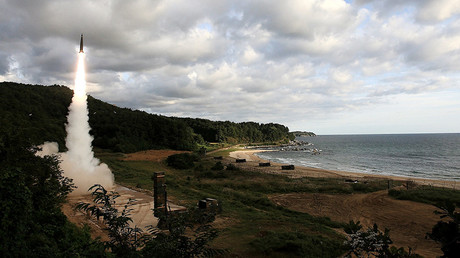 Iran Press TV on Mon Oct 9, 2017 09:18AM
South Korea says it has developed a "graphite bomb" to paralyze North Korea's electrical power grid in case of a war.
South Korea's Yonhap news agency on Sunday cited a military source as saying that technologies had been secured for the weapon – also called a "blackout bomb" – and that Seoul could make it "anytime."
For more visit Source: South Korea 'develops graphite bomb' against North
By BloggerDwaightz